Savannah "Cakes" Adams
Savannah is a former Bronco Elite Gymnast who is excited to be back in the gym coaching! She loves cats and in her free time she enjoys hanging out with her friends and exploring!
Kheri Armer-Newell
Kheri grew up in a small town in Northern Arizona, first getting into gymnastics at the local YMCA because there was no option for diving, a sport her mom would have preferred her to be in.  After 10+ years of competitive gymnastics, Kheri moved to the Valley of the Sun to pursue an interior design degree during which time she was able to find an adult gymnastics class and get back into the gym. After completing an interior design degree, Kheri started working for the US Forest Service as a Wildland Firefighter during the fire season and traveling the rest of the year. Her love for architecture and the outdoors came together and she returned to school, ultimately graduating with a Bachelor of Science in Landscape Architecture from Arizona State University.

Since moving to Boise with her family, Kheri works as a landscape designer in the Treasure Valley and coaches at Bronco Gymnastics.  Kheri loves to watch as the kids progress in their gymnastics abilities, including her 2 daughters, the excitement they have when learning new skills and the pride kids feel when they realize what they can accomplish.

When Kheri isn't at the gym or designing outdoor living spaces, she loves to travel, and most anything outdoors with her family.  She is ecstatic to be able to get back into the gym to practice and coach the sport she loves, once again.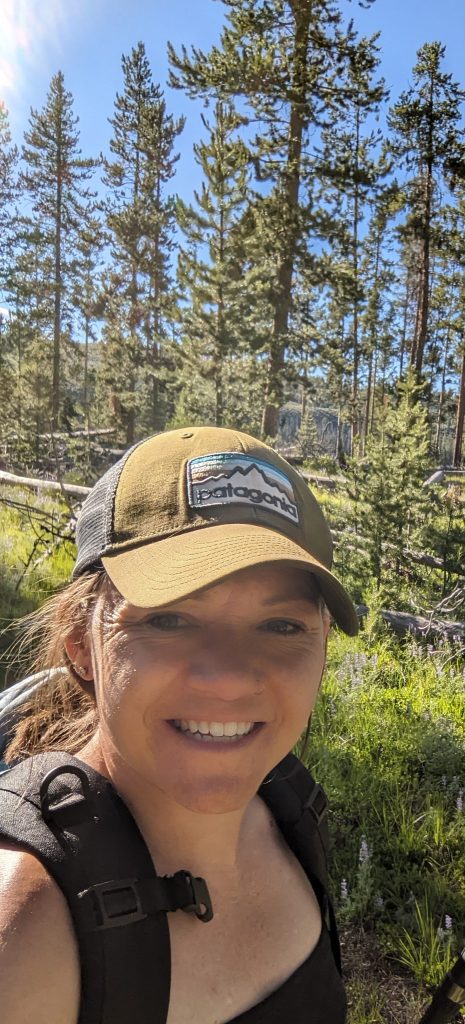 Kristina Carman
Kristina (commonly known as Ktina around the gym) has been coaching gymnastics for 23 years, and has been at Bronco for 14! Here at Bronco she coaches levels 4-7. When she's not coaching she loves spending time outdoors; camping, fishing, rafting, and hanging out with her nieces and nephews!  Fun Fact: She grew up in Wisconsin, so she's a huge Green Bay Packers fan!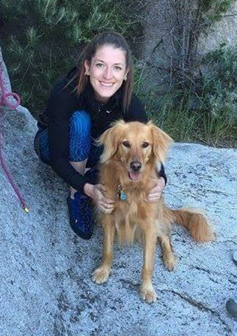 Shelly Carnes
Shelly has been coaching since 1989. She has degrees from BSU in Social Science and History. Shelly loves dogs, traveling, being outdoors and spending time with family and friends.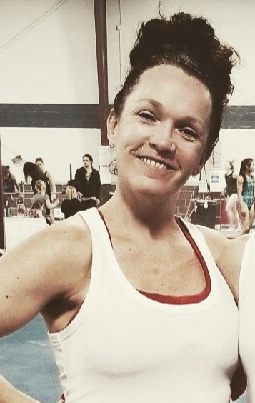 Paige Gallegos
I did gymnastics for 5 years 4 of those years being at bronco. After I stopped being a gymnast I started to coach. My favorite event to do was beam but my favorite event to coach is bars. In my free time I like to run, hang out with friends, and spend time with family. My plan for the future is to become an orthopedic surgeon.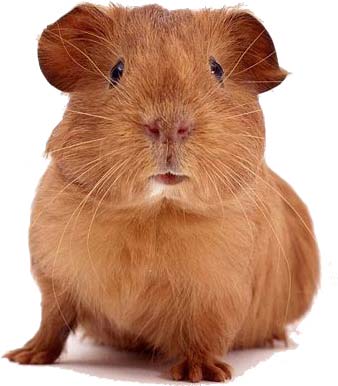 Madeline Kuhn
I was a gymnast for over 10 years and I've coached gymnastics for 2 years! I currently attend BSU. In my free time I like to swim, play outside and go on adventures.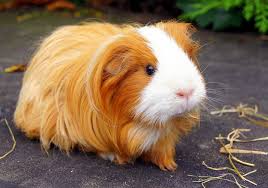 Carley Lowe
I have been with Bronco Elite a total of 10 years, taking a break to get married and have two children. I'm originally from Oregon and graduated from Oregon State with a Bachelor's degree in Exercise and Sports Science. I was a gymnast for 15 years and fell in love with the sport early on. I love coaching team gymnastics and watching the girls progress. My favorite event to coach is bars.
In my free time I love spending time with my family, going to the lake, hiking with my dogs and running. I also truly enjoy watching my kids do sports and become athletes themselves. My plan for the future is be be my kids biggest cheerleader and support them in all they do. And, continue to coach the sport I love.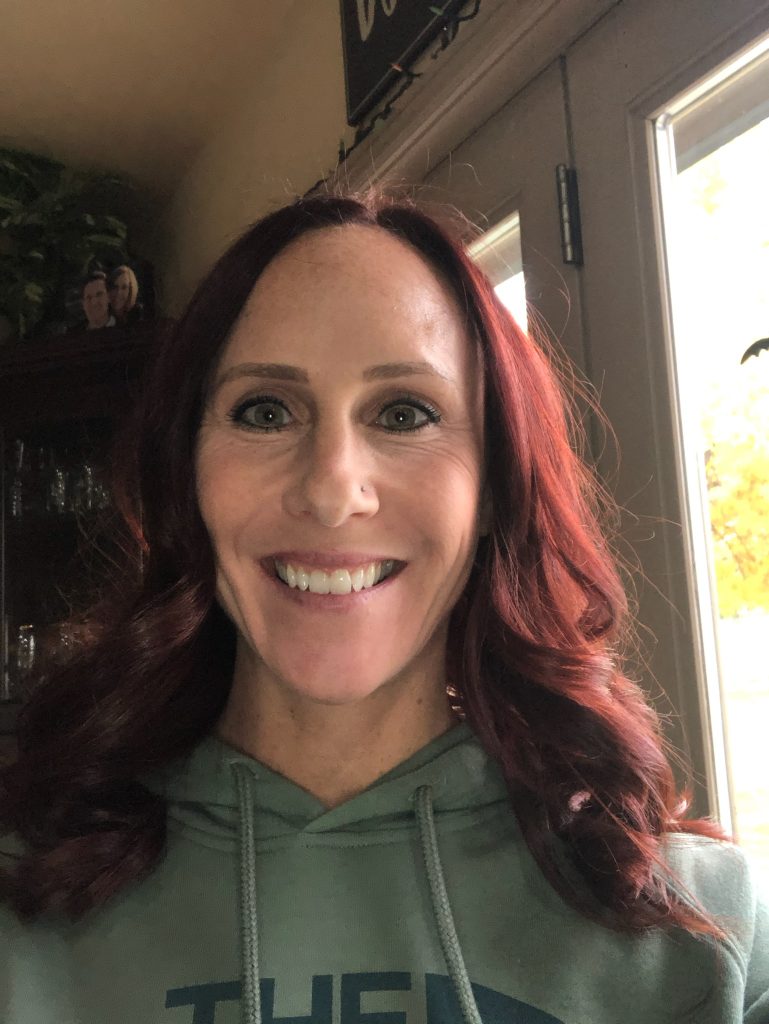 Sofie Riley
Sofie is in her senior year at the University of Alaska Anchorage, where she is the Team Captain of the school's Division 1 Gymnastics Team. She competed at Bronco Elite from 2007-2016, where she trained with Lexi Walmer under Brandon Paine (who put up with her craziness and inflexibility on a daily basis…sorry Brandon!) She's currently pursuing a degree in Elementary Education, and has a minor in Spanish. She loves working as a recreational gymnastics coach and summer camp counselor.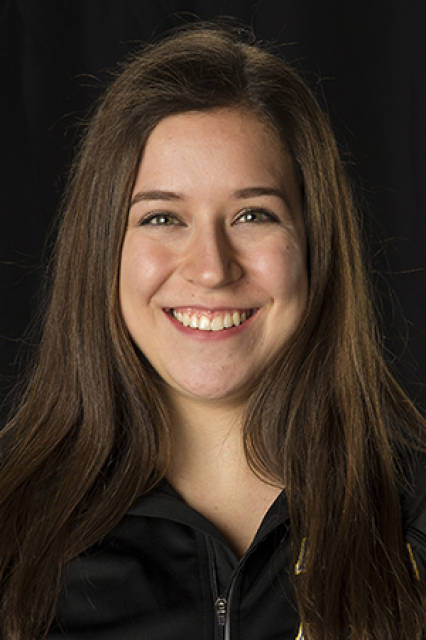 Brittani Roe
Brittani has been coaching for 10 years, and has been at Bronco for 7 years. Not only is she an amazing coach, but she's also a Junior High Special Education teacher! She also is the director of the Montana Miss Amazing program, and she competes in pageants on her own!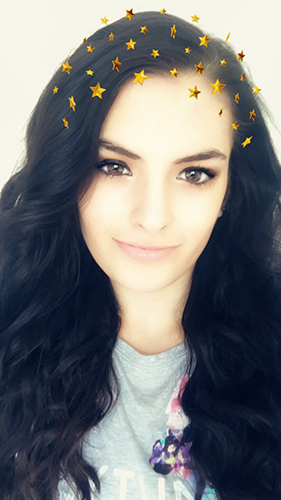 Kelsey Sievert
I'm Kelsey and gymnastics has basically been my entire life. From age 3 I was in the sport, as I got older then I competed for a few years, and once I turned 16 I started coaching and haven't looked back since! Outside of the gym I am a professional makeup artist (special effects is my favorite). I also love going to concerts, going on adventures with my husband, and cuddling with our cats.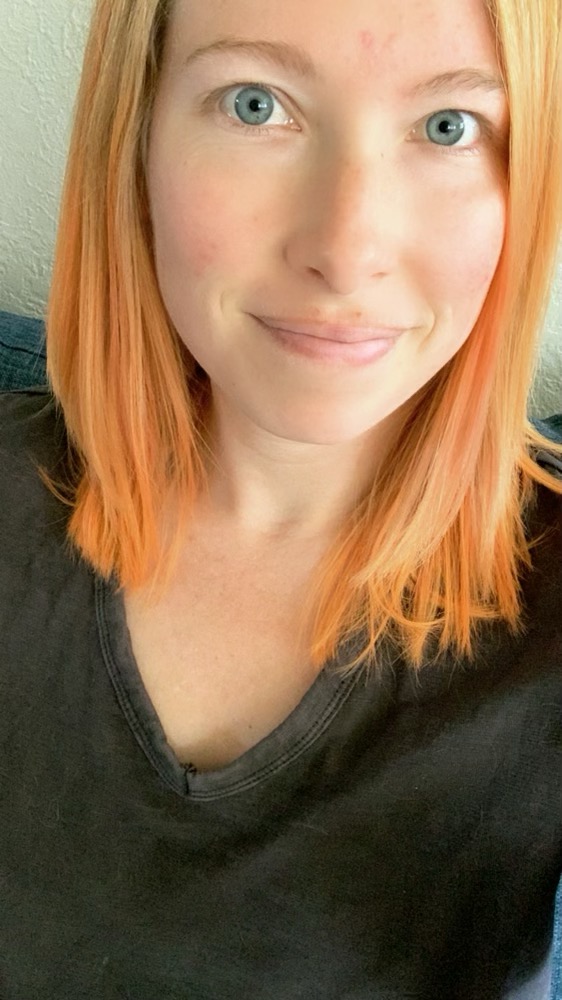 Dawn Smith
I was a gymnast for 15 years! I've coached gymnastics for 6 years, 3 of those being at Bronco. I love coaching beam and bars! In my free time I like to spend time with my friends, watch reality TV, and spend time outside! I will be graduating this May from BSU and plan on continuing to coach for Bronco while pursuing a career in the criminal justice field.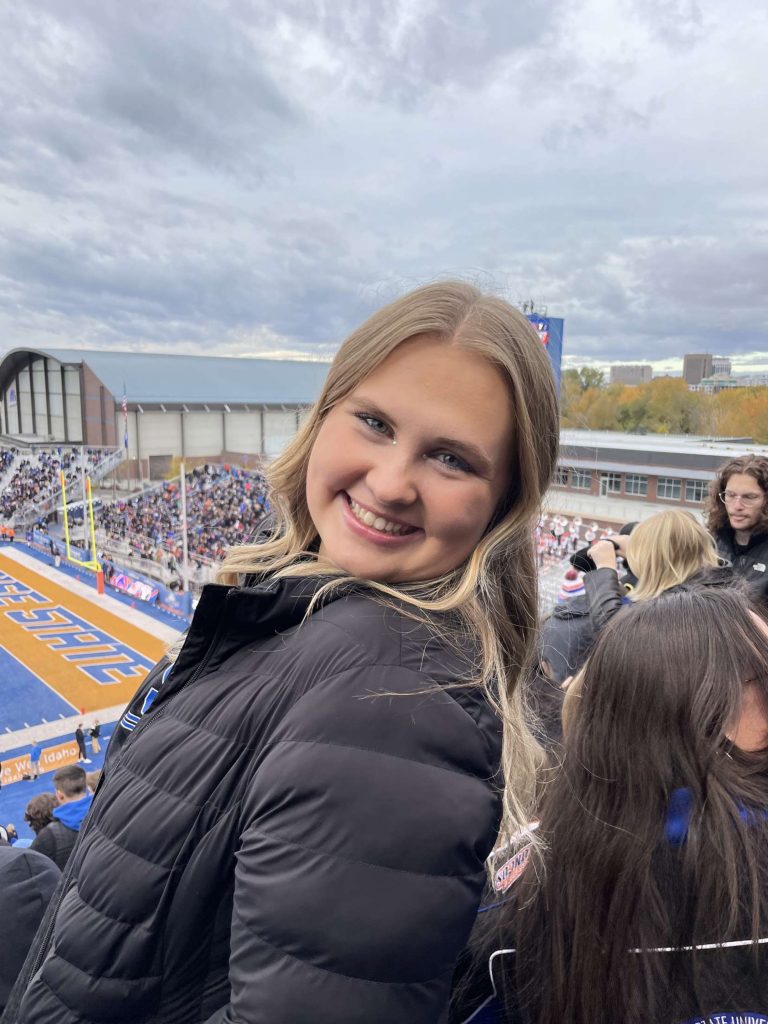 Sarah  Southern
I am a current student at Boise State. I have 3 years of coaching experience in recreational and competitive gymnastics. I did gymnastics for 12 years growing up before dancing competitively for 5 years. My favorite event to coach is beam! I love to explore the outdoors in my free time, especially on the water with my friends and family. I am looking forward to graduating with my Bachelor's in Entrepreneurship Management in the spring of 2024 and continuing to coach gymnastics!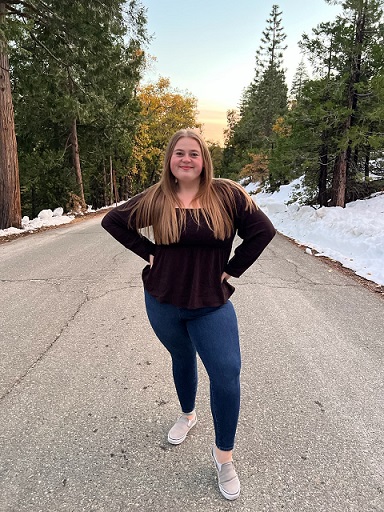 Kinsee Storer
Kinsee joins Bronco Gymnastics as a summer camp counselor. She enjoys working with kid and will be graduating from Inspire Connections Academy in 2024. In her spare time she loves to be outside rafting, rock climbing, fishing and cycling.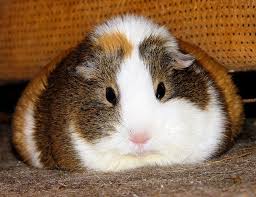 Stella Thornfeldt

Stella is a junior at Boise High School. She has been a gymnast for the last 12 years, on team for 10. In her spare time (when not at the gym!) is spent doing school work, working for her youth group and spending time with family and friends.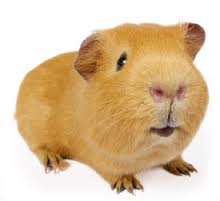 Lexi Walmer

I am a former Bronco Gymnast for around 12 years. I recently too a break from coaching to open a salon in downtown Boise, but I am back coaching the optional team full time! My favorite thing to do is choreograph floor routines. In my spare time I enjoy weight lifting, painting and traveling.
Brandon Paine
Brandon grew up in Oregon and after taking long walks on the beach he coached in 4 states and 3 regions. He served as a Graduate Teaching /Coaching Assistant at Western Oregon University and Iowa State University. Later he taught college courses at Phoenix College and Great Basin College where was the PE Department Chair. Coaching primarily vault, he was a Volunteer Assistant Coach with Boise State for 7 years. In grad school he earned a MS degree in Health & Human Performance. Brandon has been the Idaho Optional Coach of the Year and a Region 2 Coach of the Year nominee multiple times. In his spare time he enjoys camping, mountain biking, rock climbing, white water rafting, snowboarding, and collecting squishmallows (for future destruction).