Gymnastics, Tumbling, Trampolines, Camps and After School Fun
Healthy Bodies, Healthy Minds
We have over 20 classes for kids of all abilities ages 3 to 17
Bring your kids to Bronco Gymnastics. They'll have fun, make friends, stay active, and develop life skills with individualized attention from the best coaches around!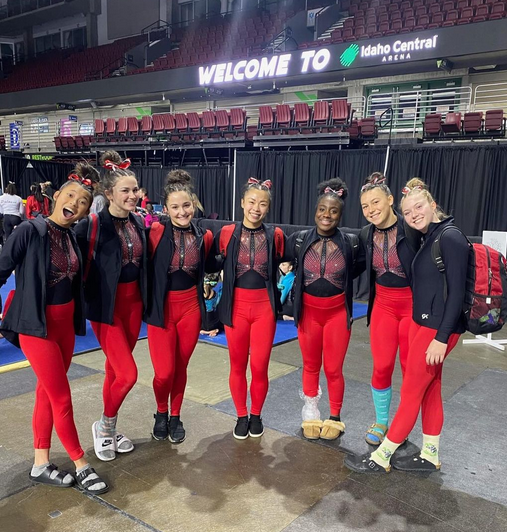 What's Happening at Bronco Gymnastics
Keep yourself up to date on the latest classes, camps, and events happening soon.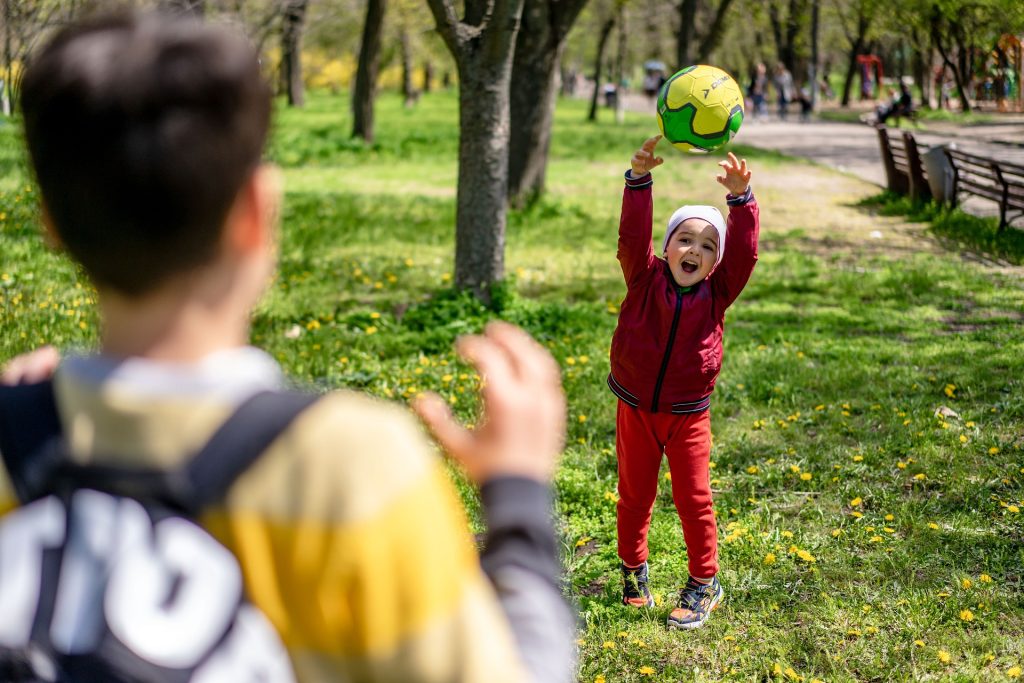 We are Taking Sign Ups for Summer Camps Now
Bronco Gymnastics' Summer Camp program offers creative adventures for growing bodies and minds. Daily scheduled activities are planned around weekly themes for non-stop fun for ages 4-12* .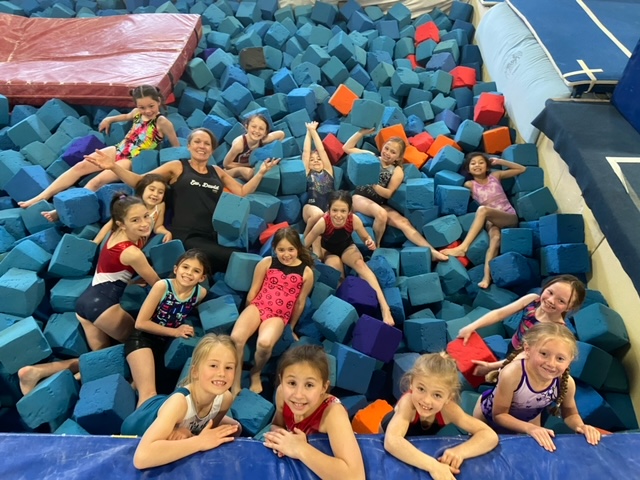 Register Now for Competitive Gymnastics Camp July 25-27
This camp is recommended for levels 4 through 10 and gold through diamond, but open to all levels.
Sign up here for our News and Updates: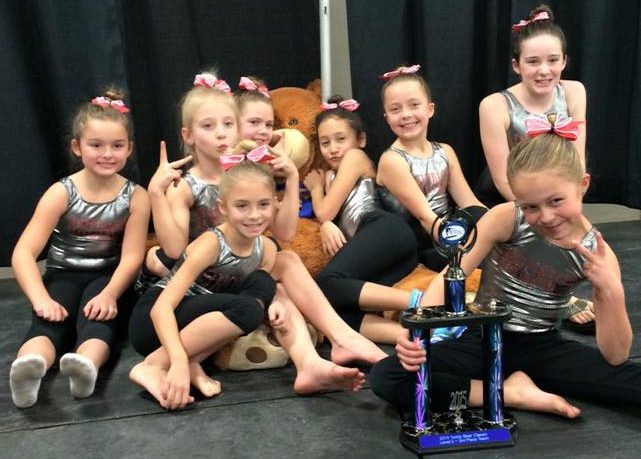 Our gymnastics and tumbling classes will not only teach your child the values of hard work, persistence, and teamwork but also provides a place where he/she will form lifelong friendships.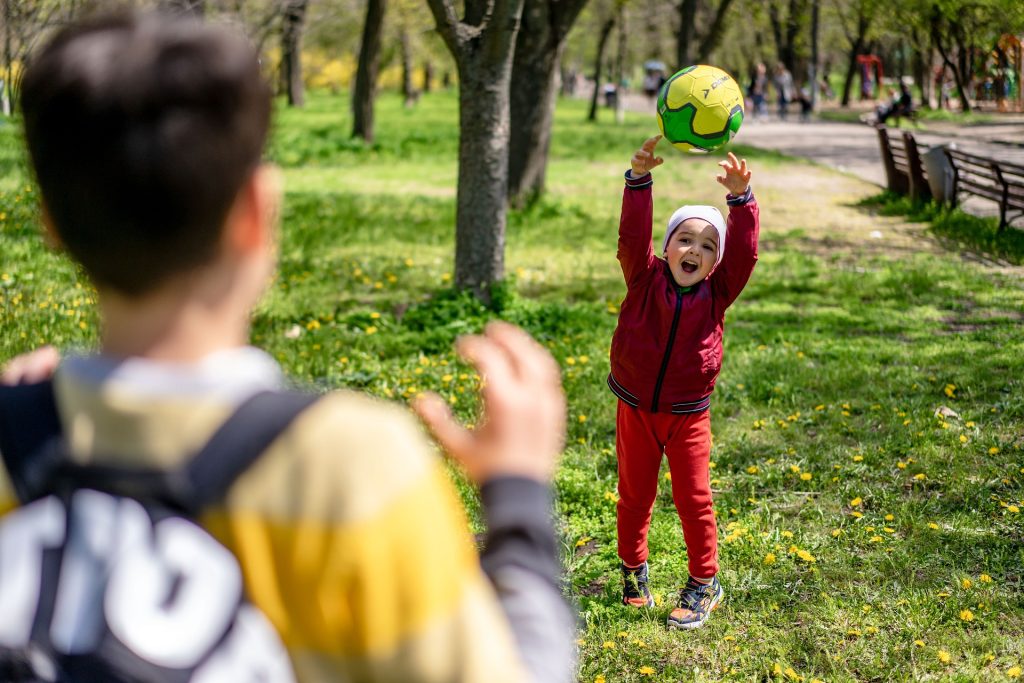 Summer and School Break Camps
With camps for all seasons, your kids never have to complain about being bored on school breaks. See how much fun our kids have, and sign them up for a camp at Bronco Gymnastics!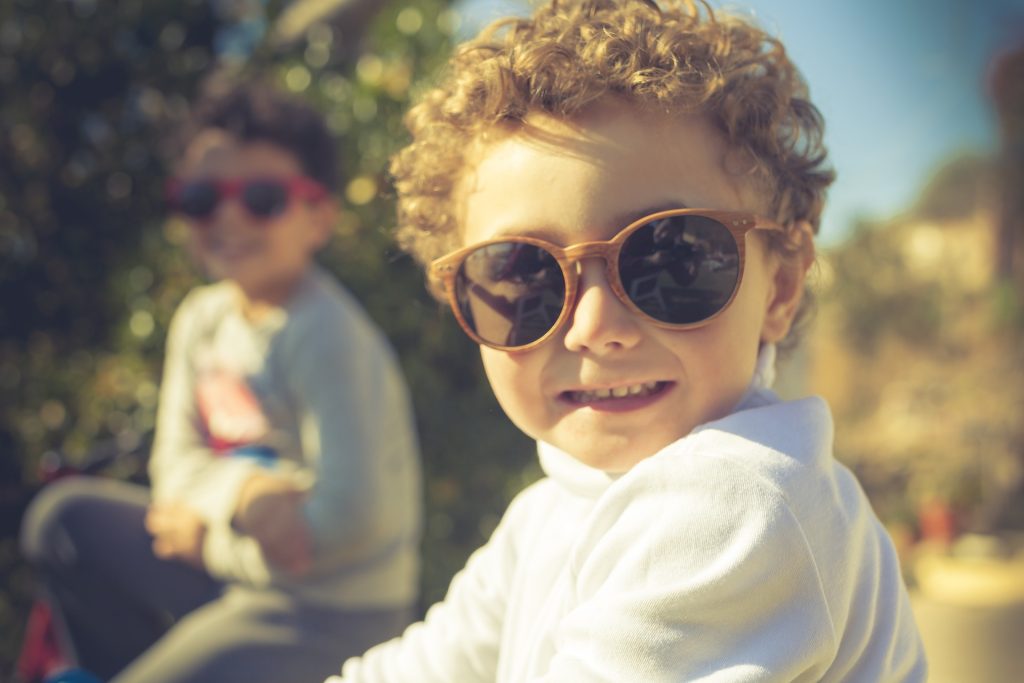 Our fast paced classes combine gymnastics with obstacle courses, tumbling, trampoline and stunts with the freedom for kids to progress at their own pace. Start any age 5 to 11. We'll see you on the floor!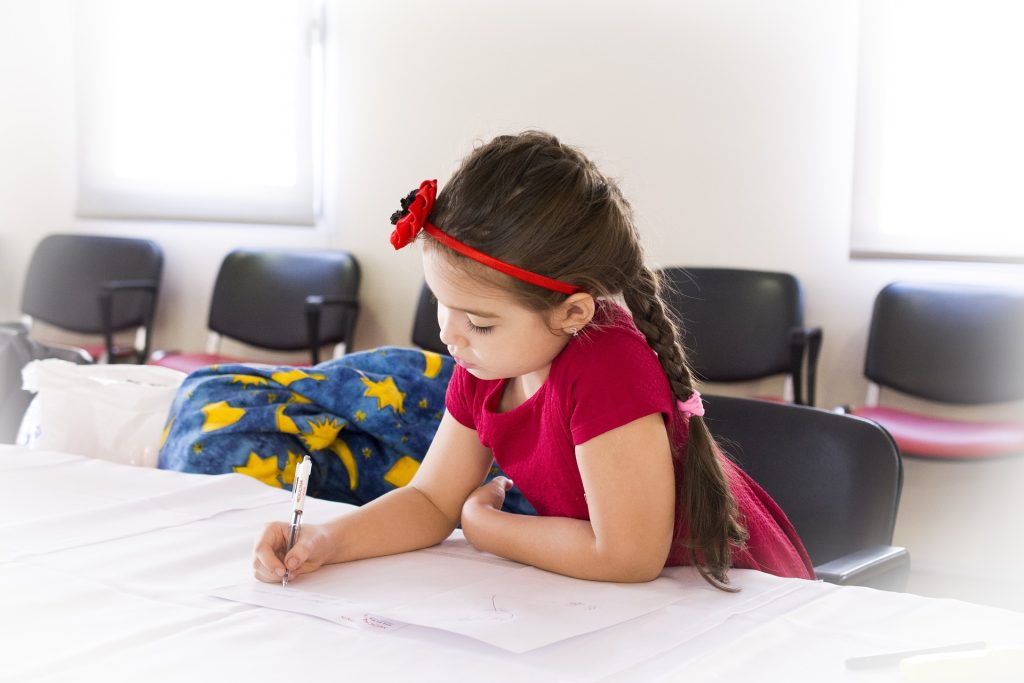 Our after school program features arts, crafts and gymnastics. We even pick up from some of the local schools. Check the list today.