Gymnastics, Tumbling, Trampolines, Camps and After School Fun
Healthy Bodies, Healthy Minds
We have over 20 classes for kids of all abilities ages 3 to 17
Bring your kids to Bronco Gymnastics. They'll have fun, make friends, stay active, and develop life skills with individualized attention from the best coaches around!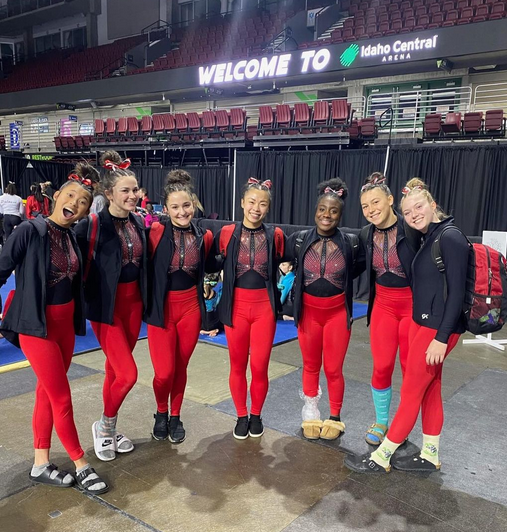 If you've ever wondered "why gymnastics?" check out this inspiring video. It captures the heart and drive behind our athletes and portrays WHY they push themselves so hard everyday.
What's Happening at Bronco Gymnastics
Keep yourself up to date on the latest classes, camps, and events happening soon.
We are offering Open Gym twice in December:
12/16 – 4:30-6:30pm
12/28 – 4:30-6:30pm
$10 per person. 5-17 years old.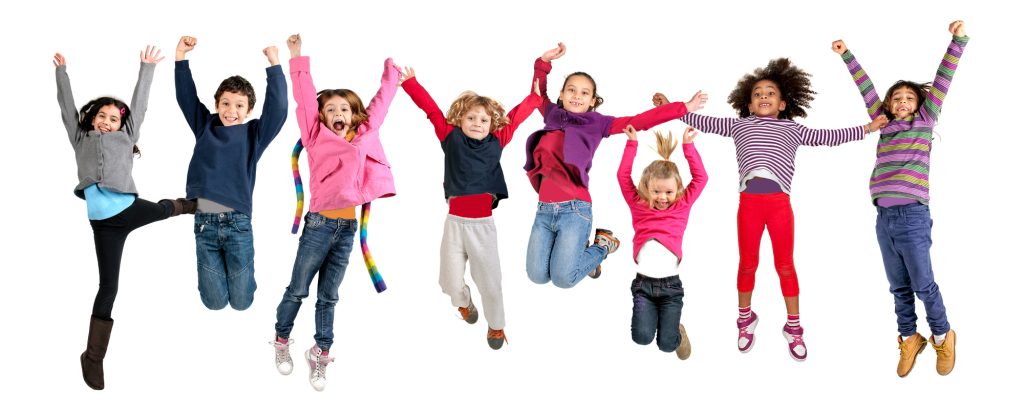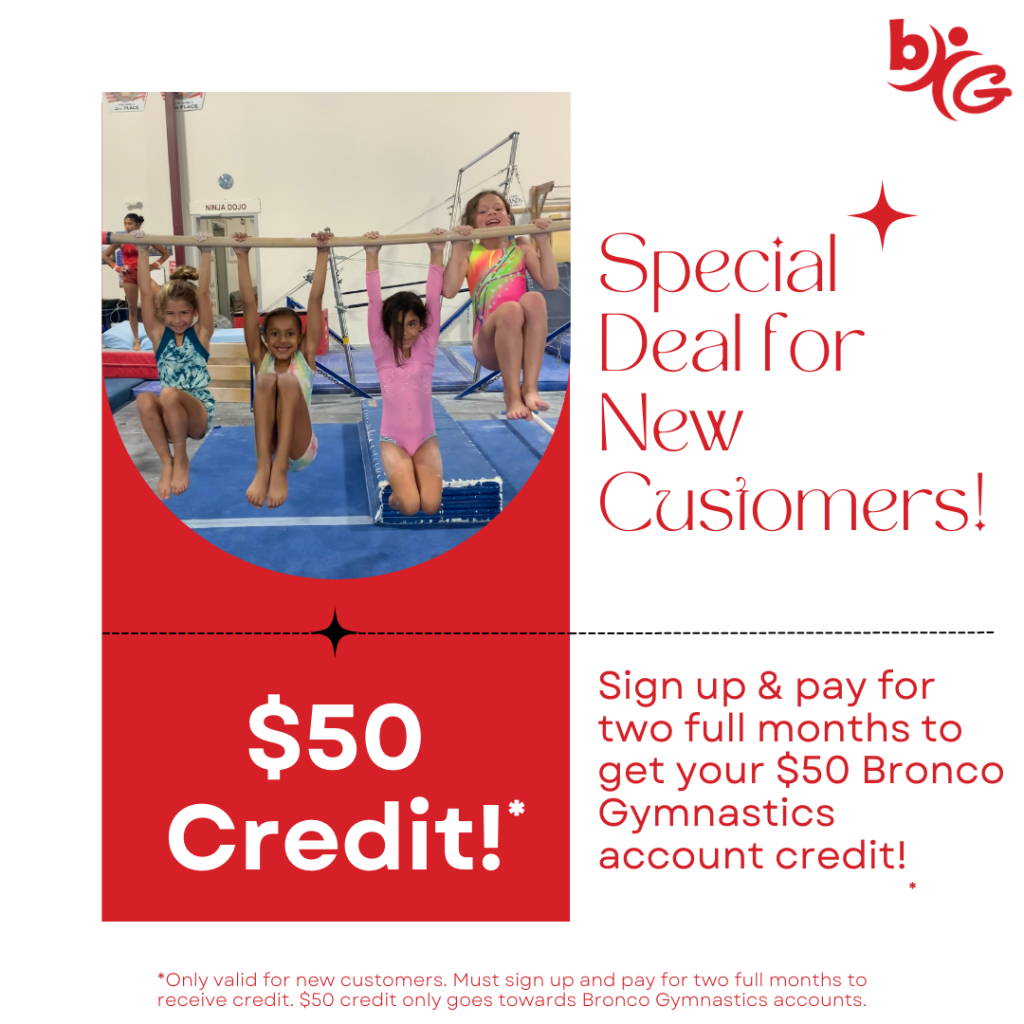 Special Deal for New Customers
Sign up and pay for two full months and get a $50 credit toward your Bronco Gymnastics account.
(Expires 12/31/23)
Show proof of visiting the 2023 Kids' EXPO, sign up and pay for two full months and get a leotard of your choice from the Bronco Gymnastics' Shop (listed at up to $60).
(Expires 12/31/23)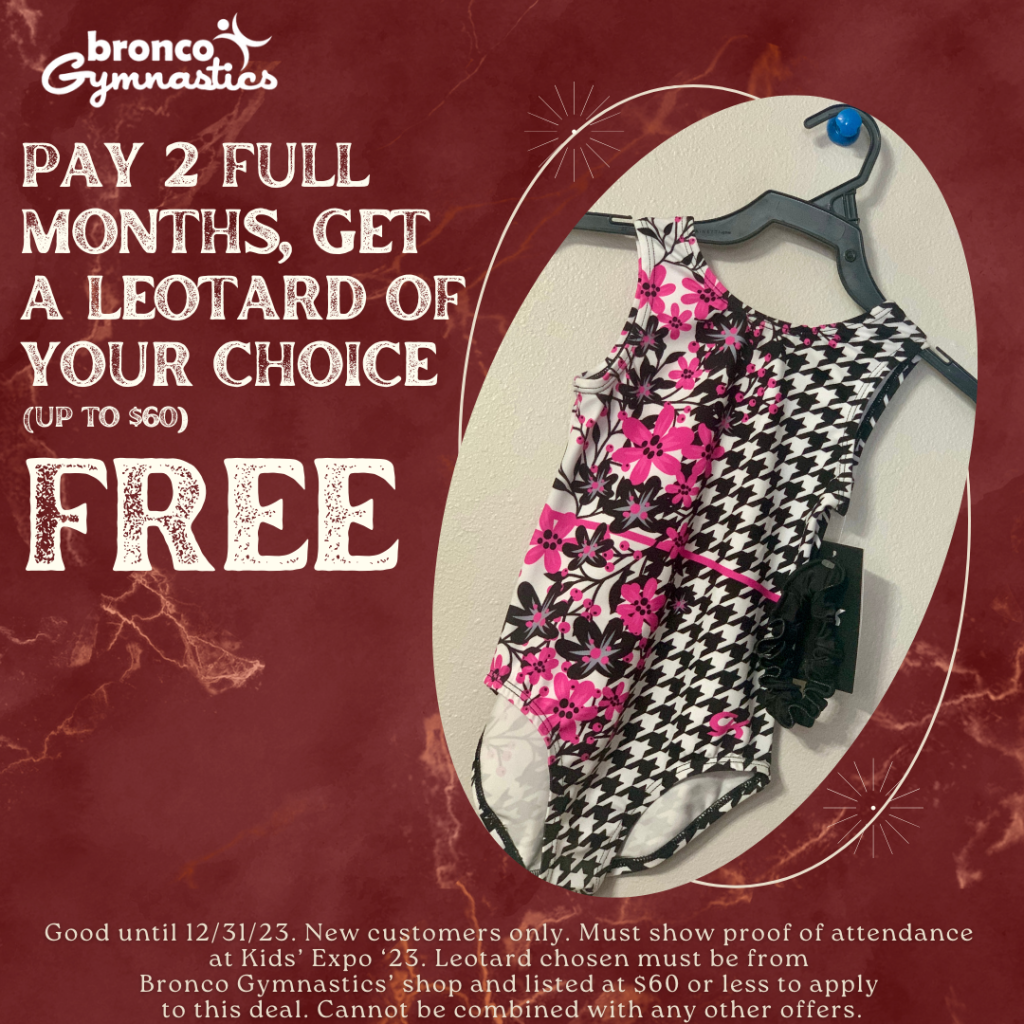 Sign up here for our News and Updates: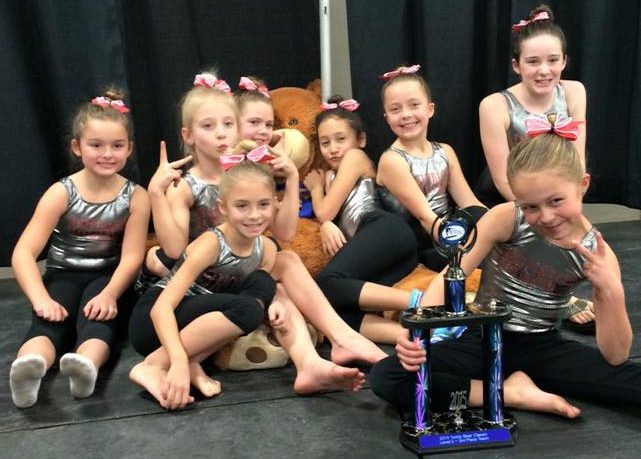 Our gymnastics and tumbling classes will not only teach your child the values of hard work, persistence, and teamwork but also provides a place where he/she will form lifelong friendships.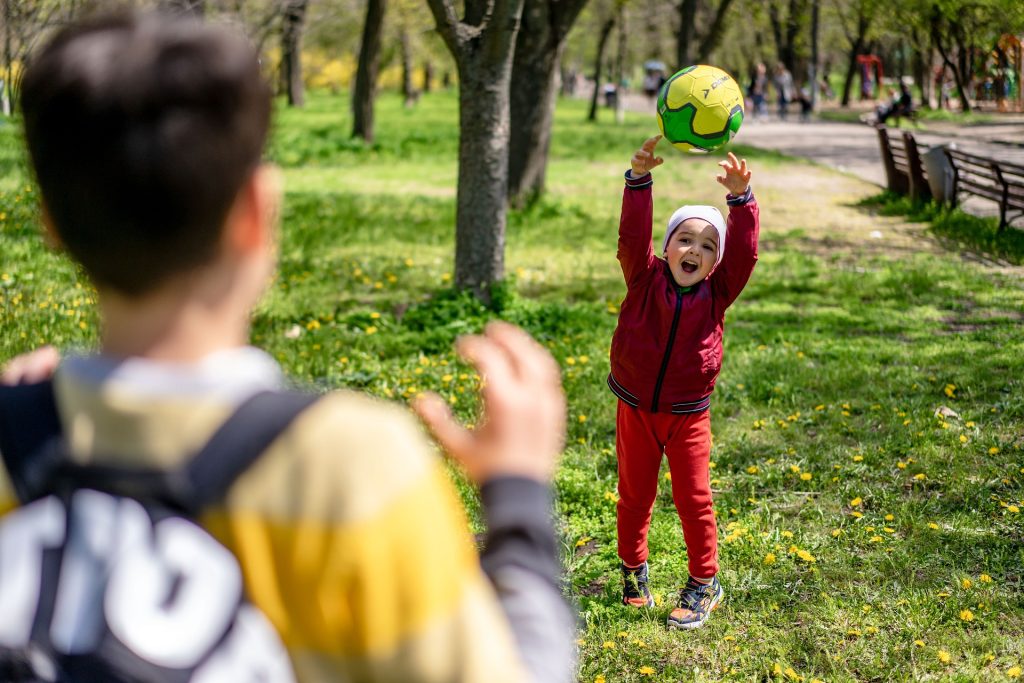 Summer and School Break Camps
With camps for all seasons, your kids never have to complain about being bored on school breaks. See how much fun our kids have, and sign them up for a camp at Bronco Gymnastics!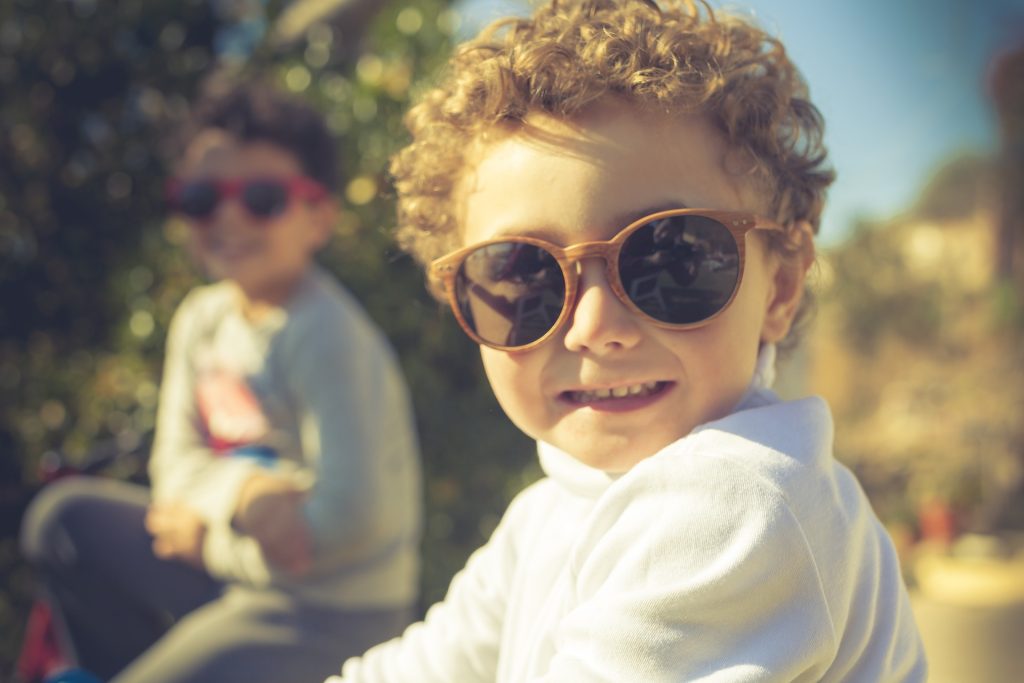 Our fast paced classes combine gymnastics with obstacle courses, tumbling, trampoline and stunts with the freedom for kids to progress at their own pace. Start any age 5 to 11. We'll see you on the floor!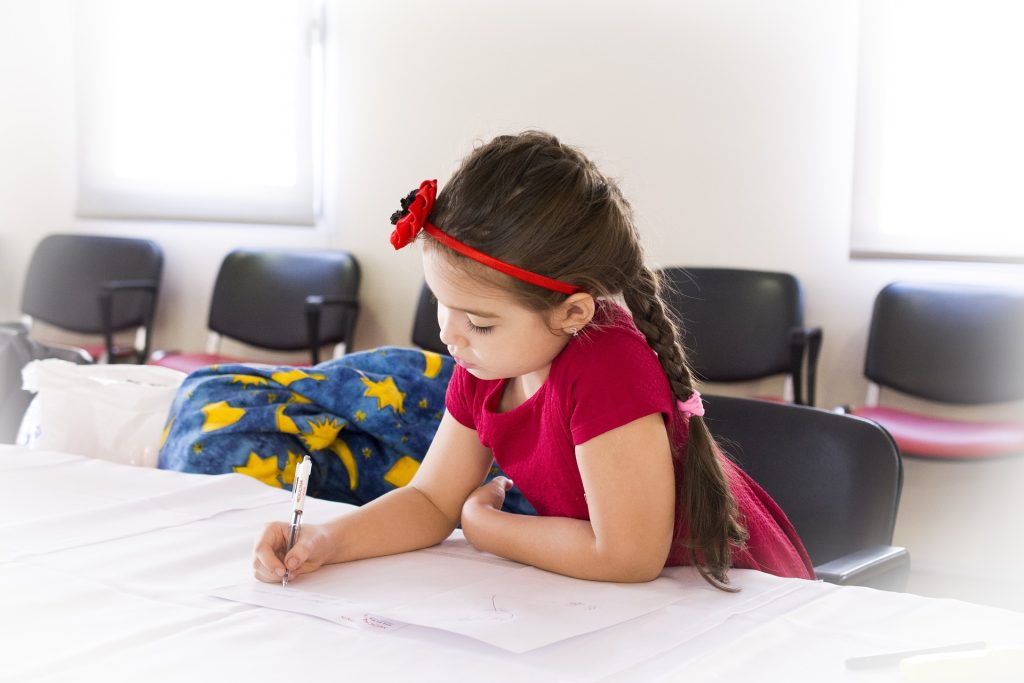 Our after school program features arts, crafts and gymnastics. We even pick up from some of the local schools. Check the list today.
Competitive Gymnastics Teams
The Bronco Gymnastics competitive team is one of the most well respected gymnastics teams in Idaho and the Northwest Region (Region 2). We have been all-team state champions (Team of the Year) 10 times in the last 13 years. Junior Team teaches more advanced gymnastic skills, strength and flexibility and promotes discipline, hard work and self-accountability. This program is available for all ages, but participation is by invitation only.