This CAMP will be back in 2024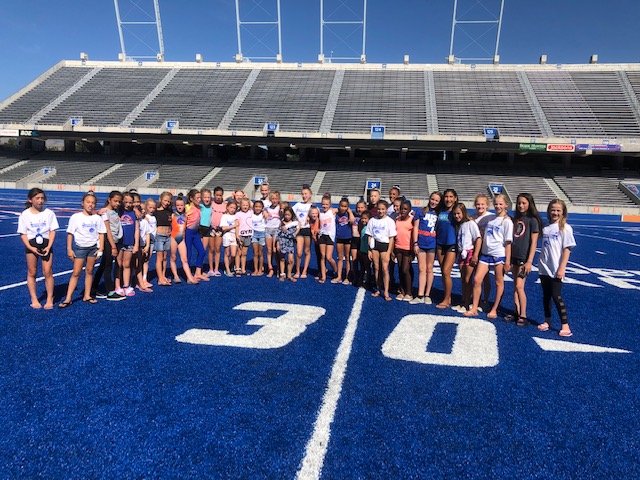 This camp is recommended for levels 4 through 10 and gold through diamond, but open to all levels.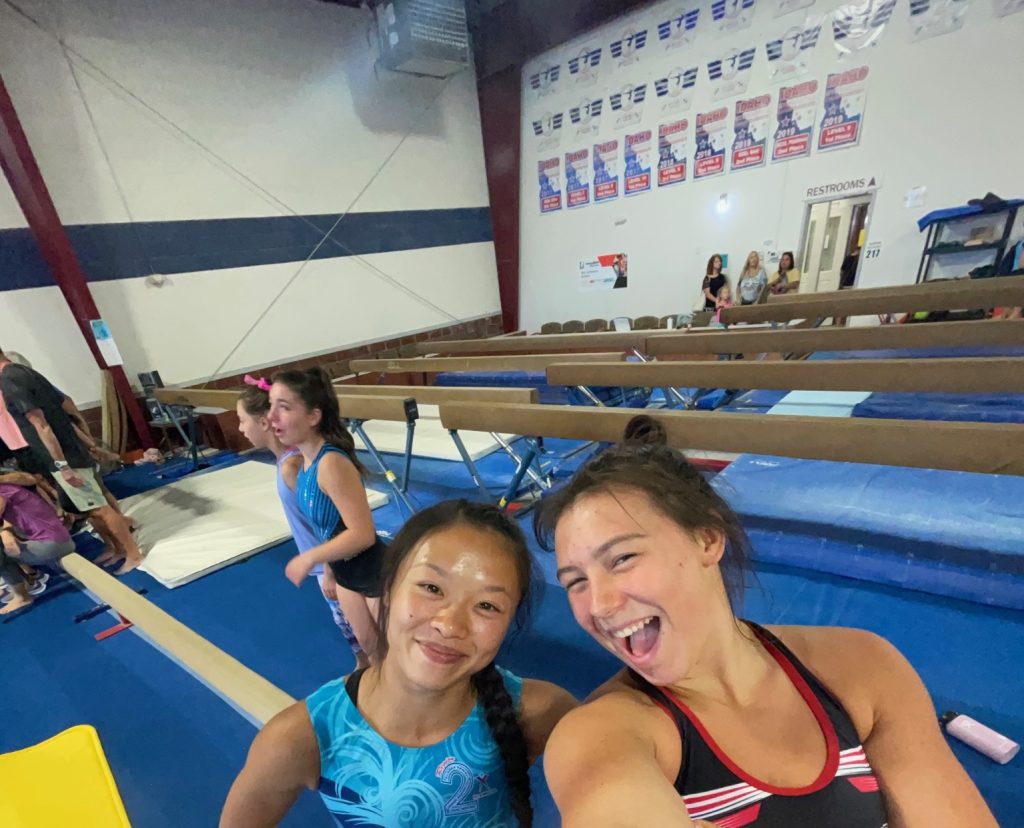 Join us for Bronco Gymnastics Camp Dates TBD
 CAMP FORMAT:
This camp is designed for girls between the ages of 7 and 18 years and is structured to teach gymnastics basics, drills, and skills, to allow success in high level gymnastics. Campers will be divided into groups based on age and skill level.
Fundamental shapes, drills, and skills, along with more advanced skills will be taught each day by accomplished and qualified technicians. We believe in a positive approach to learning gymnastics. Camp participation is open to any and all entrants (limited only by number, age, grade level, and gender). NCAA bylaw 13.12.1.3
COST: $TBD
STAFF*:
The Boise State University Women's Gymnastics Coaching staff,  Tina Bird, Patty Resnick, and Ivan Alexov, along with Bronco Gymnastics' Brandon Paine and Metroplex's Mac Bird will be actively involved in coaching all campers. They will be assisted by some outstanding current and former Boise State University Gymnastics team members.
*This information is subject to change and will be updated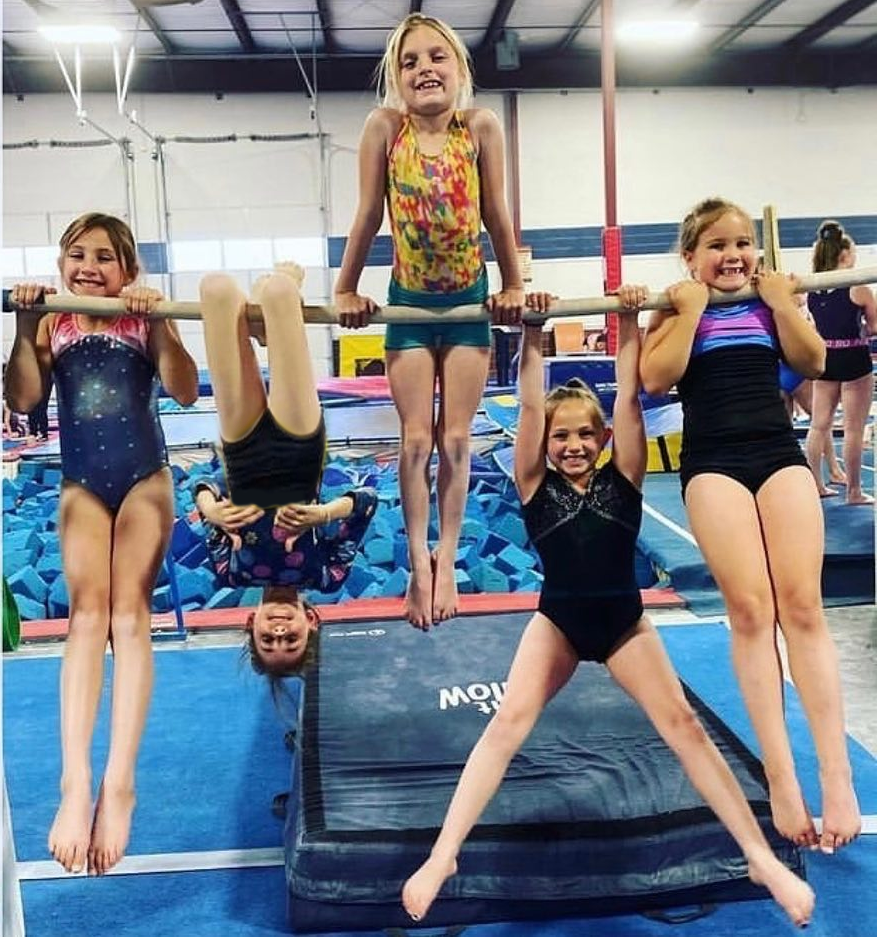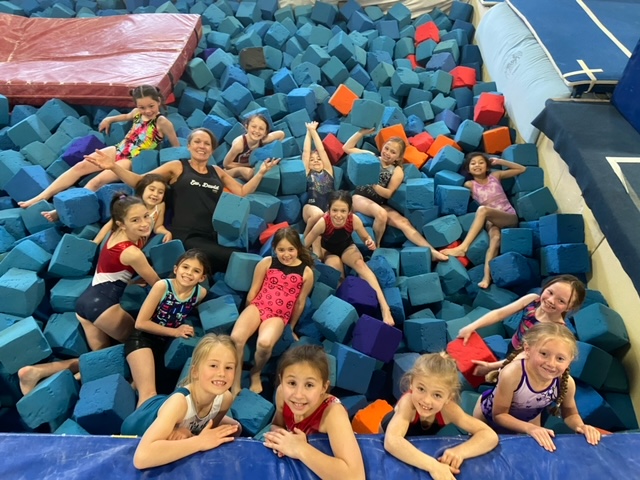 MEDICAL / AGE INFORMATION:
Campers must be between the ages of 7 and 18.
Campers must have their own medical insurance to attend camp.*
Certified athletic trainers are in attendance and are available throughout camp.
*Campers must have complete medical insurance information on file before you are allowed to participate. Campers must submit a copy of the medical insurance card (FRONT AND BACK) BEFORE CAMP BEGINS in order to participate. Please email copy of insurance card (can be photo) to boise@broncogymnastics.com
CONFIRMATION:
A letter of confirmation, along with other important information, will be emailed to each camper upon receiving the camper's registration.
CHECK-IN:
All campers will check-in (dates TBD), at the Bronco Gymnastics facility. Please bring water bottle, lunch and snacks.
REGISTRATION:
Register online at
Credit card and ACH check payments will be accepted